Welcome to Canincare
we are very happy you found us. Take a minute and find out about all our services we offer for you beloved best friend.
At the moment some of the articles are not in english yet, but we work on it, to make sure you will have all informations at the beginning of January 2013.
Until then, and of course after, feel free to contact us, we will be happy to answer all your questions.
With kind regards
Katinka Halt-Herweg
News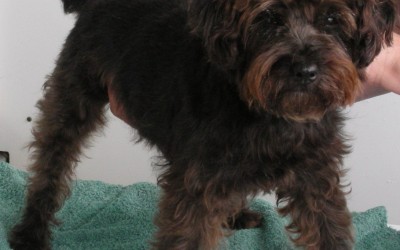 Die Tage werden wieder kürzer und durch die sehr schwankenden Tempereaturen haben viele Hunde Probleme damit, durch den Fellwechsel zu kommen. Helfen Sie Ihrem Hund mit einem Besuch bei Canincare, Ihrem mobile Hundefriseur
read more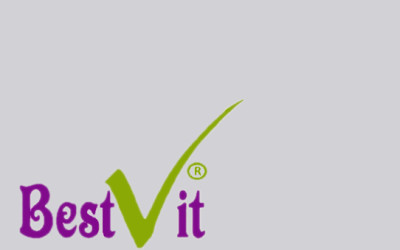 Immer wieder werden wir nach Hundefutter gefragt, das wir empfehlen können.
read more